Welcome to
insane_desire 's video commentary journal.
In this blog, she will commentary on various music videos, dramas, video clips and more.
It includes massive fangirling, video downloads and links, information and more.
Comments are appreciated and Loved.
because I'm a comment whore

Please sit back, relax and enjoy the show!
and then FANGIRL WITH ME!
Check out my other journals!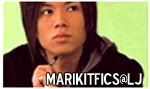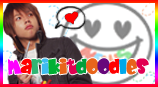 PROUD MAINTAINER OF
MODERATOR OF